Cell Health
Cell health is essential for the proper functioning of our bodies. Our bodies are made up of trillions of cells that perform specific functions. These cells need to be healthy to carry out their functions effectively. Cell health can be defined as the state in which a cell is functioning optimally and free from diseases or damages.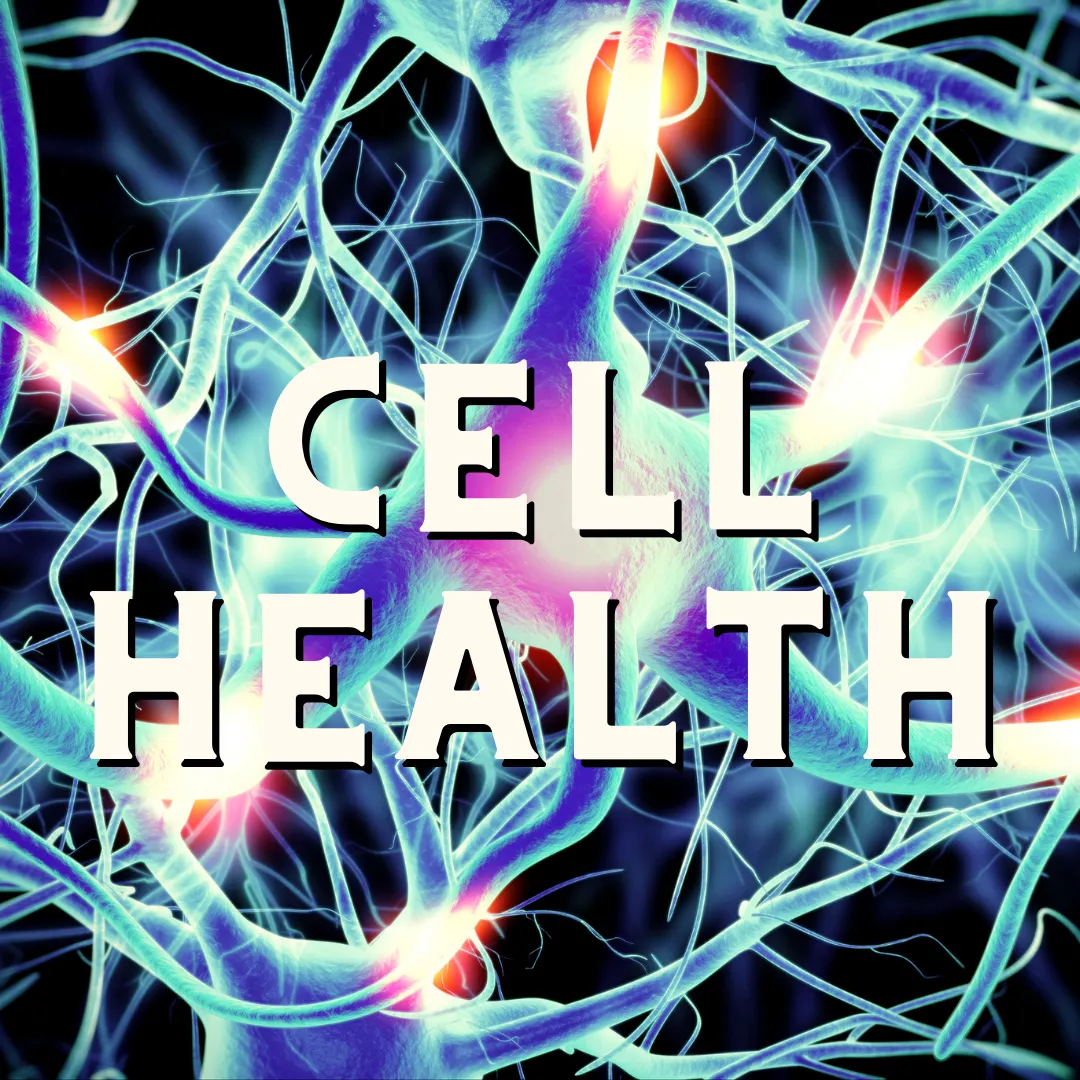 The health of our cells is influenced by several factors, including genetics, lifestyle, environment, and age. The genetic makeup of a person determines the type of cells that they have, and it can also affect the likelihood of certain diseases or conditions. However, lifestyle choices and environmental factors can also play a significant role in cell health.
A healthy lifestyle is essential for maintaining cell health. A balanced diet that is rich in vitamins, minerals, and antioxidants can help keep cells healthy. Antioxidants are essential in protecting cells from oxidative stress, which can cause damage to cells and lead to diseases. Examples of foods that are rich in antioxidants include fruits, vegetables, nuts, and seeds.
Regular exercise is also crucial in maintaining cell health. Exercise helps to improve blood flow, which delivers oxygen and nutrients to the cells, thus keeping them healthy. Additionally, exercise also helps to reduce inflammation, which can damage cells and contribute to various diseases.
Sleep is another essential factor in maintaining cell health. During sleep, the body repairs and regenerates damaged cells. A lack of sleep can lead to cellular damage, which can contribute to various health problems such as obesity, diabetes, and cardiovascular disease.
Environmental factors such as pollution, radiation, and toxins can also affect cell health. Exposure to these environmental factors can cause cellular damage, which can lead to diseases. It is essential to limit exposure to these environmental factors as much as possible to maintain cell health.
Aging is also a factor that affects cell health. As we age, our cells undergo changes that can affect their functions. These changes can lead to diseases such as cancer, Alzheimer's disease, and Parkinson's disease. However, living a healthy lifestyle can slow down the aging process and maintain cell health.
In conclusion, cell health is essential for the proper functioning of our bodies. Maintaining cell health requires a combination of healthy lifestyle choices, such as a balanced diet, regular exercise, sufficient sleep, and limiting exposure to environmental factors. By taking care of our cells, we can reduce the risk of developing various diseases and lead a healthy and happy life.